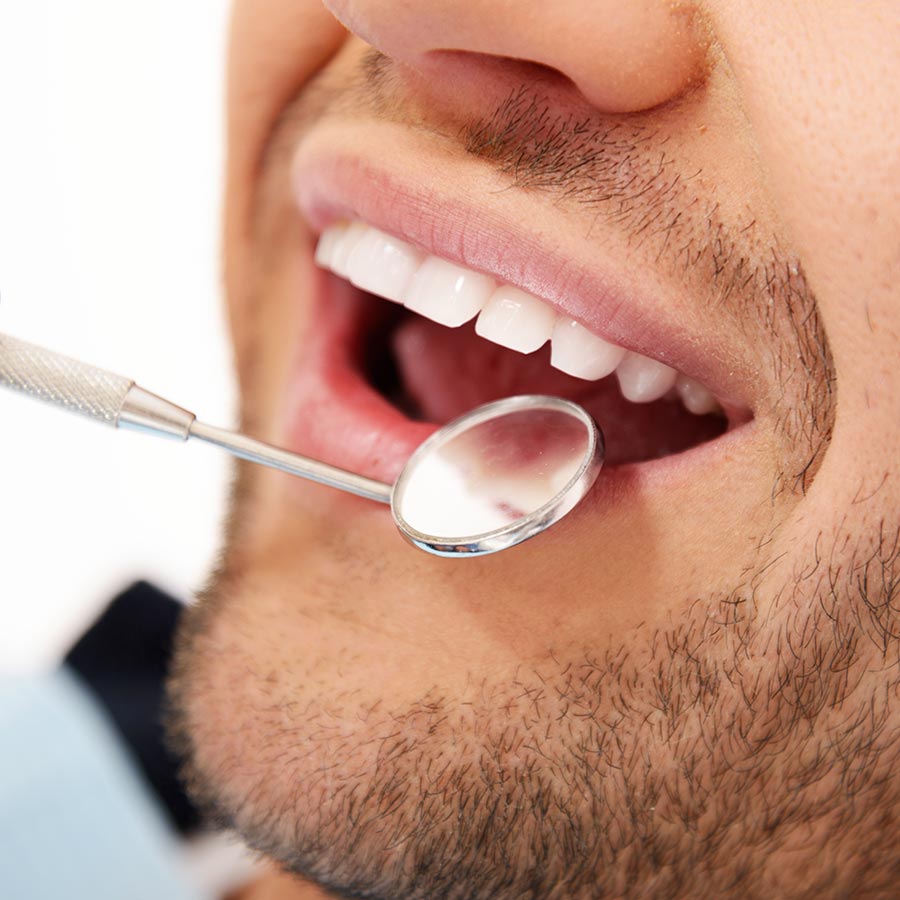 Routine and regular dental check-ups are an important part of preventive healthcare.
During your visit your dentist will check your soft tissues as well as your teeth and gums. The exam may also include the need of x-rays to help us further in any diagnosis.
We will also discuss diet and oral hygiene, with tips on how to improve your routine hygiene and what types of foods may be harmful to teeth.
Other topics for discussion might include lifestyle factors that can affect oral health and possible cosmetic improvements to your teeth to provide you with the confident smile you deserve.
In most cases you will be advised on any treatment needs and provided with a Treatment plan and costing accordingly.
15 Dec 2015

Dentistry

Research for new surgery results