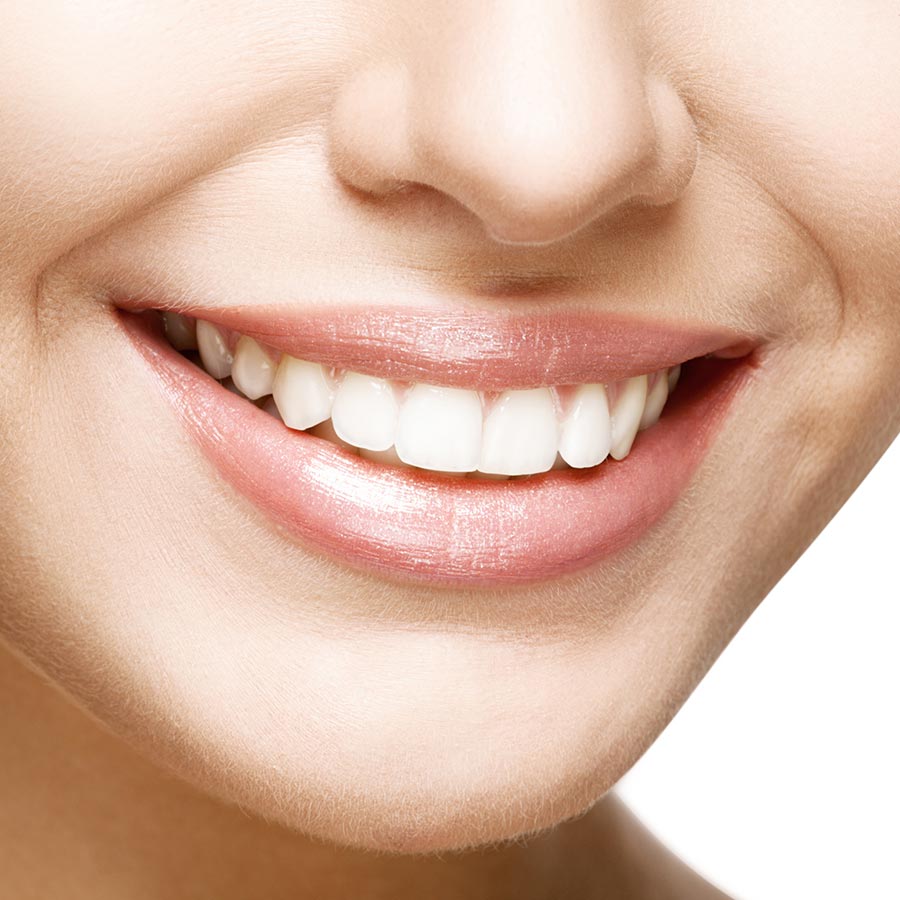 Restoration of natural teeth, also known generally as fillings, are considered when there is an indication that a tooth has started to decay which result in external damage of the enamel and dentine. We will discuss a range of treatment options for your consideration and complete the restorative process as conservatively as possible while giving attention to the aesthetics as well.
We also provide aesthetic crowns, veneers and bridges to restore your teeth and smile.
With Cerec, we are now restoring aesthetic crowns and veneers and beautiful aesthetic bridges in a single day. No more impressions and temporaries and the need of a further appointment to fit the crown.
A root canal treatment, also known as Endodontic treatment, is considered when the damage to the tooth has caused the nerve of the tooth to be too badly damaged or diseased or if there is a sign of an infection which is due to an irreversible damage to the  nerve of the tooth .
In order to conserve the tooth and help in its longevity, we will perform the Endodontic procedure with up-to-date processes and materials including the use of a Endodontic microscope when necessary .
In most cases we strongly recommend that a crown is considered to help prolong the longevity of the tooth that has undergone Root treatment.