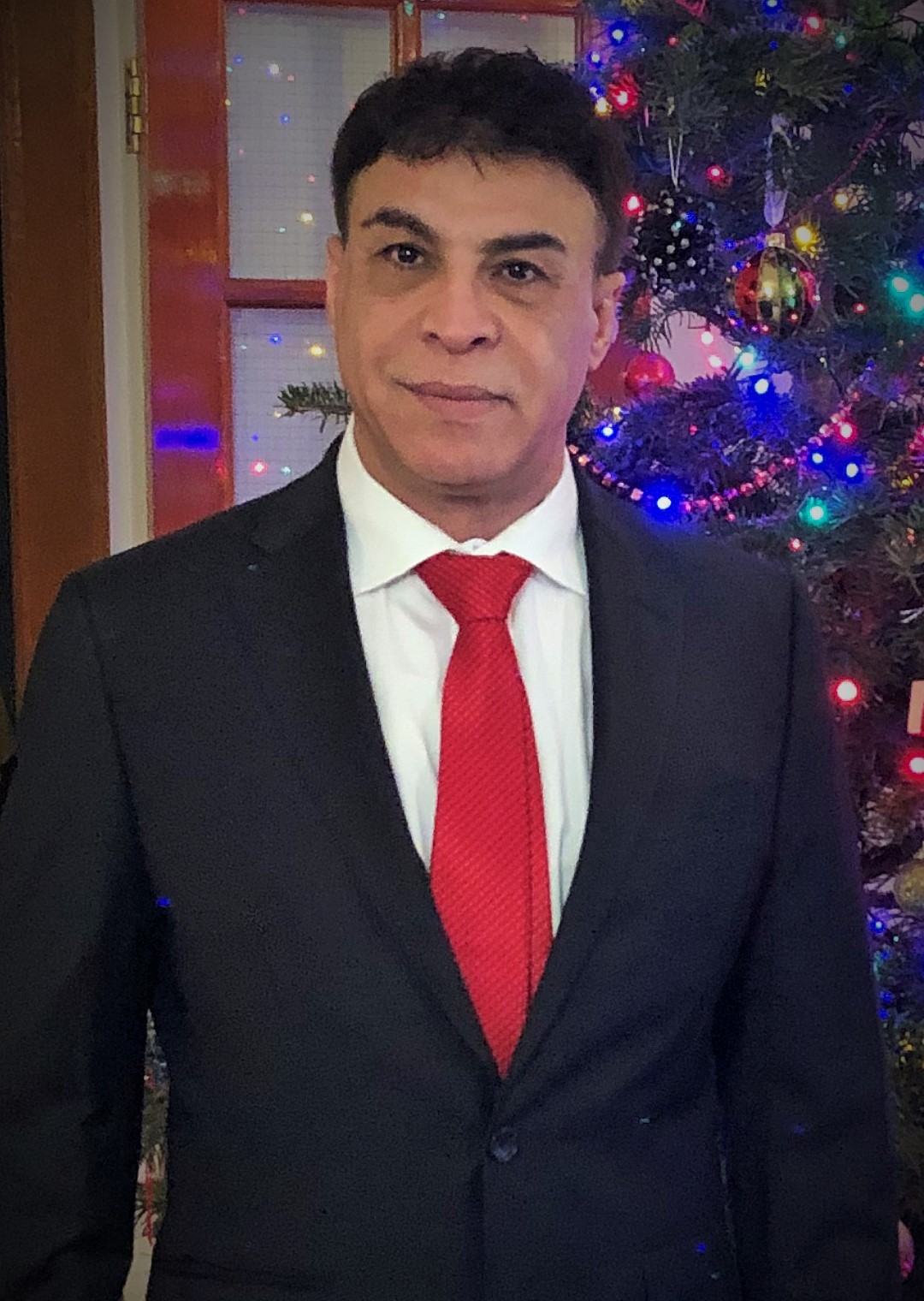 Dr. Robert Tabibzadeh
About Dr. Robert Tabibzadeh
Dental Surgeon & Implant Specialist GDC 72198
Dr. Robert Tabibzadeh
DDS, MSc Implant Dentistry 
Dental Surgeon & Implant Specialist
Dr. Robert completed his undergraduate and post graduate Doctorate in Dental Surgery training in 1992 at the University of Karoliniska in Stokholm, he then went on to pursue his career in Implant Dentistry.
In 2012 he obtained his Masters degree in Implant Dentistry at the University of Warwick.
Dr. Robert prides himself in providing the highest standards of care and treatment to his patients. His expertise include simple and surgical Dento-alveolar surgery, managing anxious patients and the management of surgical Implant placement. He is a keen and enthusiastic dentist who has a natural aptitude in building relationships with patients and gaining their trust.
Dr. Robert lives in London with his family and is an avid football fan. He also enjoys playing Tennis in his spare time and travel to different parts of the world making use of the seven languages he speaks. 
Qualifications
MSc Implant Dentistry, University of Warwick, Warwick 2012.
DDS Doctor of Dental Surgery, Karolinska Institutet, Stockholm 1992.
Certificate in Stem Cell Bio Banking, London 2013.
Certificate and Training Course in Implant Dentistry, London 2009.
Certificate in Osteo-Care Implant System, London 2007.
Certificate and Training in Dental Hypnosis, London 2006.
Certificate in Periodontal Treatment, London 2005.
Certificate in Imtec Implant System, London 2006.
Certificate and Training in Dental Fillers, London 2006.
Certificate in Intravenous Sedation, London 2002.
Certificate in Anklyos Implant System, London 2001.
Certificate in Preventative Snoring Appliances, London 2000.