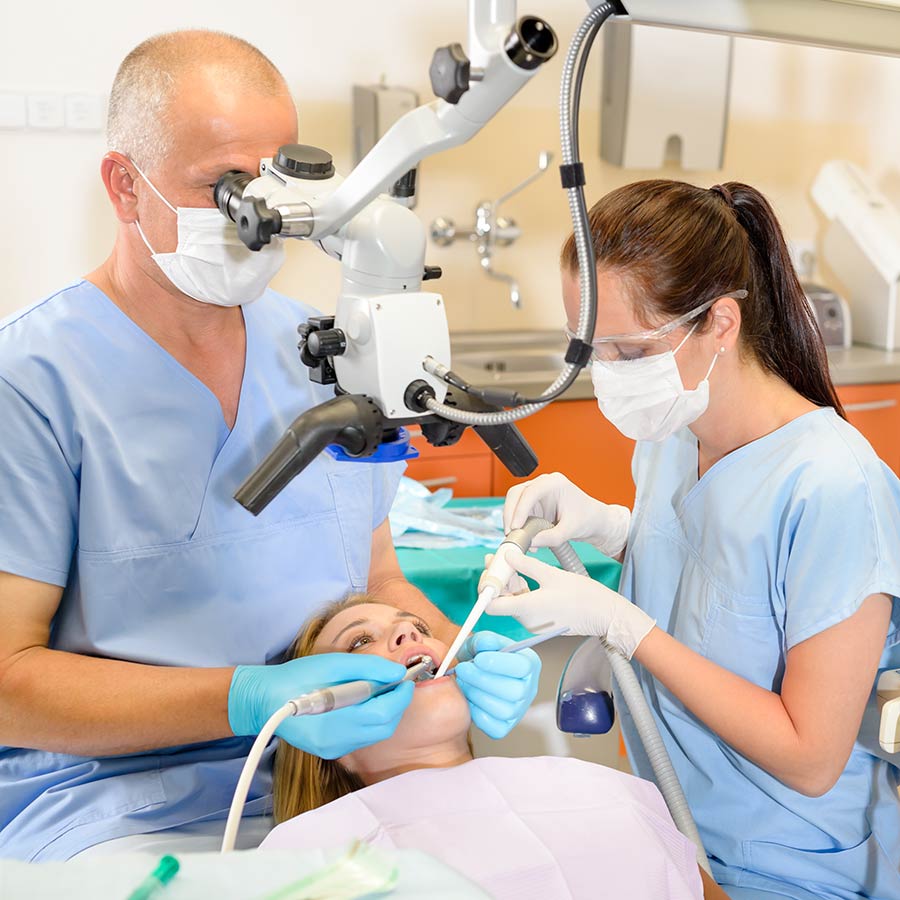 At The Anchorage, we are able to provide Endodontic treatment using a state of the art Dental  Microscope
Using a microscope will allow better and more accurate treatment with a higher rate of success
If your tooth is damaged by a fracture or through decay, the nerve of the tooth may become damaged and susceptible to further infection .
If this is left untreated there is the possibility that the damaged pulp will cause infection that will damage the bone around the tooth and cause swelling and pain.
In order to rectify this and to save the tooth, Endodontic treatment will be required and this  involves opening the tooth and removing the damaged pulp, cleaning, shaping, filling and sealing the tooth.
In most cases a crown may be  required to protect the tooth.
15 Dec 2015

Dentistry

Research for new cardiologist results