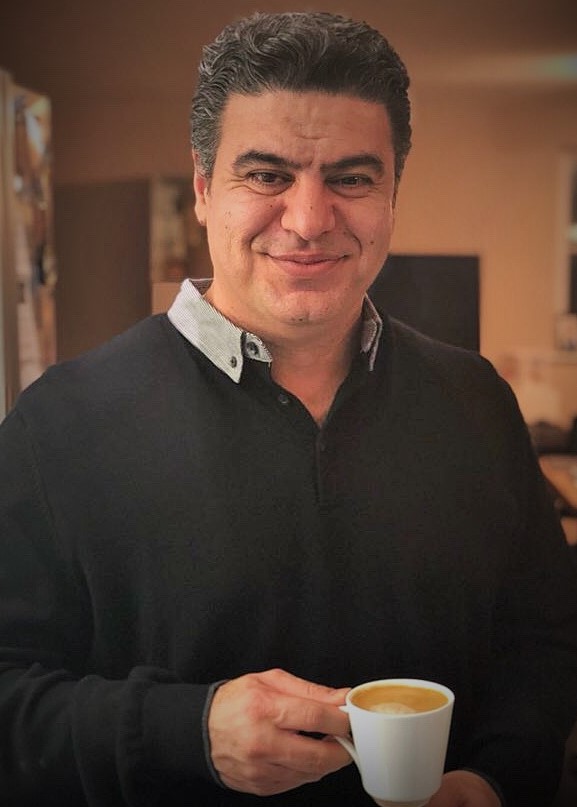 Dr K Ghafari
About Dr K Ghafari
Clinical Director & Principal Dentist GDC 202359
Dr.K.Ghafari – Clinical Director
BDS-DDS
Khash graduated in the field of Dentistry in 1997 and completed his Post Graduate Doctorate degree in 2000.
He later joined the Specialist Team at Coventry and Warwickshire University Hospitals Trust 
Khash has been working as a Private Dentist for over 14 years with a special interest in both Surgical and Non-Surgical Endodontics and Advanced Cosmetic and Restorative Dentistry using the latest technologies and techniques including computer assisted designs , 3D smile Design and microscopy.
Khash lives in Hampshire and is married with one child.
An accomplished Guitar player he has been the  lead guitarist for a professional rock fusion band, latest CD released in 2005.
His hobbies include research and study of ancient near East History and Philosophy.        
Khash is also a permanent member of Rotary International and many charitable organizations , he takes an active interest in various global charity and family events.