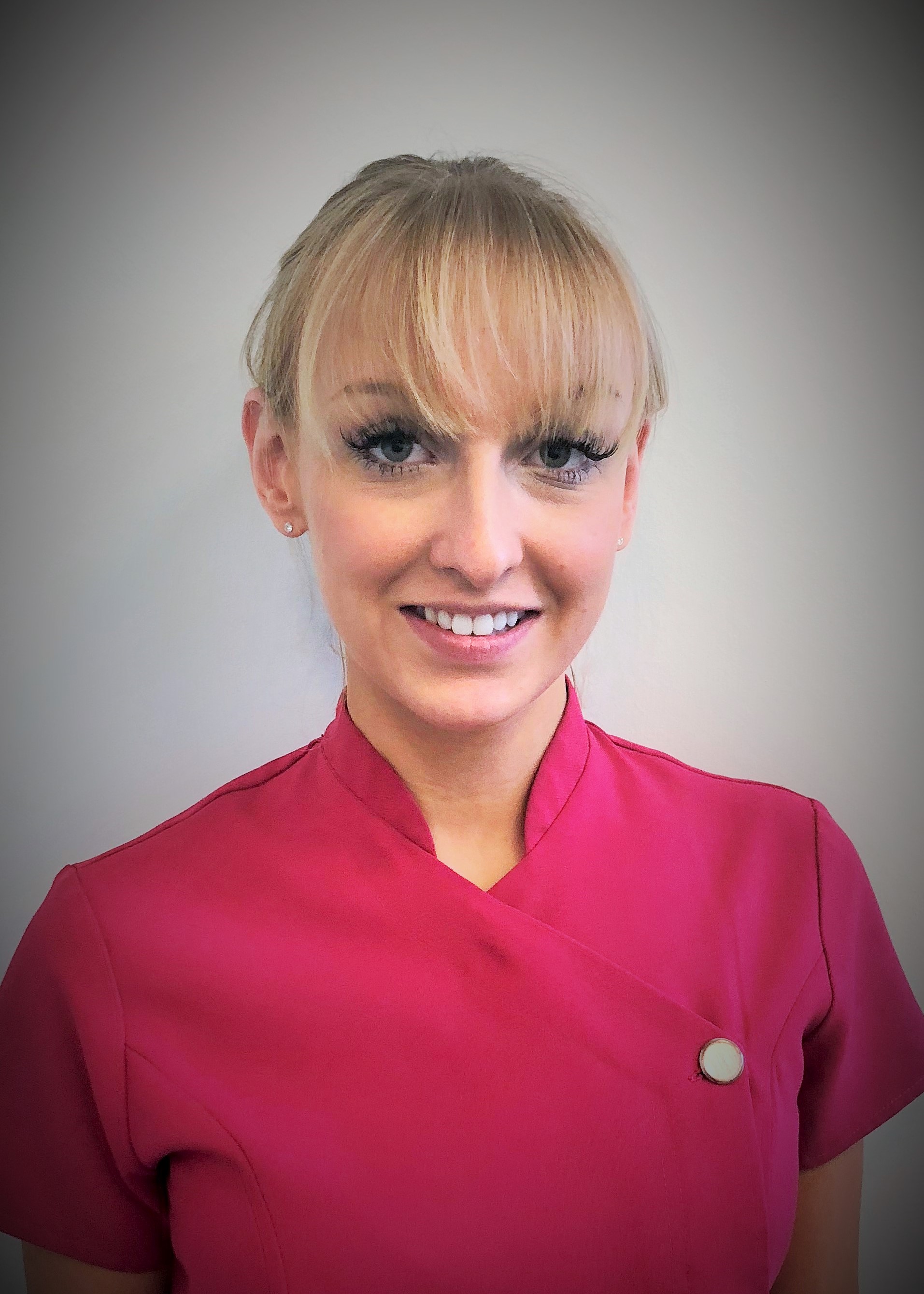 Caroline Bushell
About Caroline Bushell
Dental Nurse GDC 266114
Caroline Bushell
Dental Nurse
Caroline  has gained valuable experience in private dentistry since she started her career as a dental nurse in 2014.
She then went on to successfully complete her professional registration in 2016 and since then has remained very keen to gain in-depth knowledge of all specialist areas of dentistry to include Implant Surgery , Endodontics and 3D Aesthetic Dentistry.
She is extremely  passionate about her profession and is very enthusiastic in developing her skills further in specialist dentistry.
Caroline also  loves travelling , music and sports.